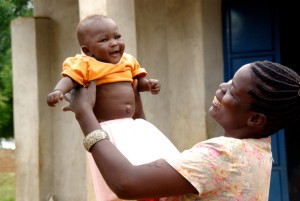 Parenting requires great strength and wisdom!  The saying, "It takes a village to raise a child," arose from the understanding that the responsibility of caring for  and raising the next generation is a team effort.
Dr. Ponder has raised and successfully launched her children and has learned from her own and many years of professional experience.  She continues to be excited about helping parents who are either seeking to enhance their relationships with their children or are looking for help when it seems that they have hit a wall an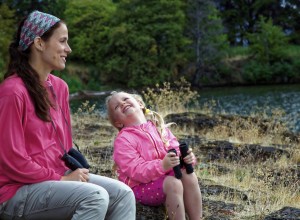 d need to figure out how to parent more effectively.