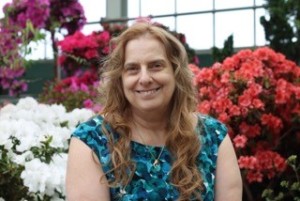 Eva Ponder, Psy.D., MSW, HSPP, LP is a licensed psychologist providing psychotherapy in Dripping Springs/Austin Texas, Chicago Illinois Area, and Northwest Indiana.  She is also designated by the Association of State and Provincial Psychology boards  with Authority to Practice Interjurisdictional Telepsychology (APIT).  This permits practice into any state that has adopted PsyPact.  If you are not sure about your state, you can check using a Google search or the map at this link https://psypact.site-ym.com/page/psypactmap
Areas of specialty and interest include:
Trauma
Grief and Loss
Women's Issues 

Click for more information

Parenting
Depression
Anxiety
Life Transitions
Pet Loss
Divorce recovery
Spiritual Concerns
Dr. Ponder brings many years of professional and life experience to help her clients achieve their goals for thriving and health.
Each person working with Dr. Ponder will receive an individualized consultation to help identify goals for wellness.  After establishing those individual goals, Dr. Ponder works collaboratively with each person to determine a course of therapy that is designed to help achieve those goals and move into wellness and thriving. 
Most PPO insurance is accepted.